Rob Bender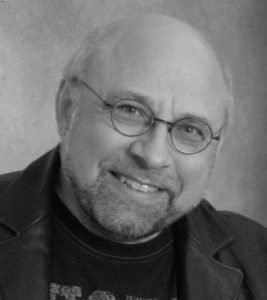 Producer/Writer/Director
Before forming his own production company in 1994, Rob worked for 20 years at various production companies in New York, New Jersey, and Pennsylvania producing a wide range of television programs, corporate productions, advertising spots, and marketing videos.
He has worked in both film and video: and has an extensive background in graphic arts and music. These broad skills give Rob a unique and creative vision that results in award-winning programs.
Aside from his current work in the television industry, Rob continues to devote time to his passions: making documentaries and writing music. His work as a documentary director and cameraman has taken him around the world. Rob also continues to write, record, and publish his own music.
View Rob's Work
Marianne Vogel Bender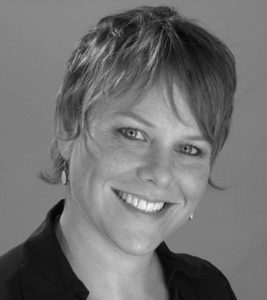 Producer/Writer/Director (DGA)
Marianne is an award-winning television producer. She has 15 years of broadcast television experience and has interviewed such notable celebrities as Olivia Newton-John, Bob Woodward, and Dr. Phil. Her work has appeared on A&E, CNBC, NBC, CBS, PBS, TLC, Discovery Channel, HGTV, and The Travel Channel.
Whether she is segment directing on the Dr. Phil Show or producing scripted content for Walt Disney Home Entertainment, Marianne's strength lies in her unique ability to be passionately creative and incredibly organized — all at the same time. Raised on a family-run Christmas tree farm in rural Pennsylvania, Marianne has a natural instinct for telling great stories.
View Marianne's Work